Reginald T. Townsend Award
Wilmot Brookings Mitchell
American history scholar and Bowdoin College professor
American history scholar and Bowdoin College professor
Artist, writer and illustrator
Printmaker, artist, photographer and writer
Attorney and lead counsel for the U.S. Army for the McCarthy Hearings.

Alternate Delegate to the Republican National Convention
from Rhode Island in 1912.
Literary scholar and editor, The New England Quarterly.
U.S. Government official and the first person to serve as National Security Advisor (Eisenhower Administration)
79th Governor of Connecticut and U.S. Ambassador to Argentina, Spain and Switzerland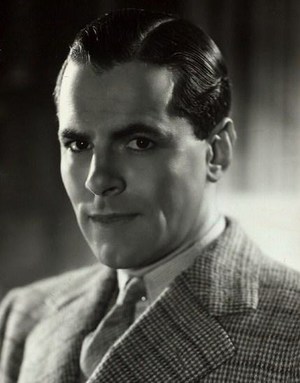 Founder and President of Yankee, Inc., publishers
of The Old Farmer's Almanac
Diplomat; partner at the law firm of Debevoise & Plimpton and President of the New York City Bar Association.
American History scholar and President of Connecticut College
Author, historian and the Director and Librarian of the Boston Athenaeum
Protestant clergyman, founding contributor to the National Council of Churches and the World Council of Churches
Harold Jefferson Coolidge
Zoologist and a founding director of the International Union for the Conservation of Nature and the World Wildlife Fund
Cardiologist, founding member of the National Heart Institute and of the American Heart Association; President Dwight D. Eisenhower's physician.
Headmaster of Deerfield Academy
Hon. Leverett Saltonstall
55th Governor of Massachusetts and U.S. Senator
Rear Admiral, U.S. Naval Reserve and American maritime historian.
U.S. Diplomat, scholar and President of Dartmouth College
 79th New England Society President
Radcliffe College's fifth President, responsible for fully integrating women into Harvard University.
Calvin Hastings Plimpton, MD
Physician and educator, President of the American University of Beirut and Amherst College, where he was responsible for admitting women
Author and journalist; founder an editor of Maine Times, editor The Bath-Brunswick Times and The Kennebunk Star.
Hudson River School landscape painter and author of illustrated works of cultural history and folklore.
U.S. politician, represented Maine in the House of Representatives, and served as Secretary of Defense (Clinton Administration)
Author and writer for The New Yorker
President and Chairman, Tiffany & Co.
Novelist, historian and essayist
President of Yale University and U.S. Ambassador to the Court of St. James
President of Lawrence College and 24th President of Harvard University
U. S. Diplomat; captive during the Iranian Hostage Crisis until his freedom was negotiated by President Jimmy Carter
Actress, radio talk show host, and television game show panelist on What's My Line?
Journalist, writer, editor and actor; founder of the literary magazine The Paris Review
American poet; Poet Laureate Consultant in Poetry to the Library of Congress and two-time winner of the Pulitzer Prize for Poetry
Author, commentator and journalist; founder of the political magazine National Review and host of the television show Firing Line
Novelist and investigative reporter
Pulitzer Prize-winning journalist; first regular New York Times correspondent in Moscow after World War II
Pulitzer Prize-winning journalist; first regular New York Times correspondent in Moscow after World War II
Film actress known for her role in Citizen Kane, and All My Children soap opera star; political activist
Francis "Fay" Vincent, Jr.
Lawyer and sports executive who served as the eighth Commissioner of Major League Baseball
U.S. Ambassador to Morocco; Chief of Protocol of the White House (George H.W. Bush Administration) and noted conservationist
Peabody award-winning broadcast journalist and anchorman for CBS Evening News
Hon. Everett Ellis Briggs
U.S. Ambassador to Honduras, Panama and Portugal; served on the National Security Council (George H.W. Bush Administration)
Broadcast journalist; ABC News anchor
Director of The Morgan Library and Museum for over 40 years
Museum Director of the Minneapolis Institute of Art, the Detroit Institute of Arts and The Frick Collection
Director, The Isabella Stewart Gardner Museum
Director, The Isabella Stewart Gardner Museum
Chairman of publishing house Charles Scribner & Sons which was founded by his great-great grandfather in 1846
Radio (The Osgood File on CBS Radio Network) and television (CBS News Sunday Morning) commentator
Author and naturalist, Emmy award-winning television host of Mutual of Omaha's Wild Kingdom
Actor, producer and director, noted for his portrayal of Jack McCoy on NBC's Law & Order
Urban planner, landscape architect and founding member of the Central Park Conservancy
68th Governor of Massachusetts and federal prosecutor in the U.S. Justice Department
53rd Governor of New York and a noted attorney
Author and television journalist, reporting for CBS on 60 Minutes
Author, environmentalist and co-founder of natural care products company Tom's of Maine, and natural wool clothing company Rambler's Way
Chairman and Chief Executive Officer of Crane & Co.
Leigh R. Keno & Leslie B. Keno
American antiques experts
Deborah is a film editor and former actress. Charles is President & Chief Investment Officer of Royce & Associates. They are active historic preservationists and philanthropists in New York and New England.
Advisory director at Morgan Stanley, former governor and vice chairman of the American Stock Exchange, lifetime trustee of the Aspen Institute and philanthropist.
Stephen White is President of Mystic Seaport: The Museum of America and the Sea. Steve has long served as a trustee of schools and non-profits, and he currently serves as the Vice President of the International Congress of Maritime Museums.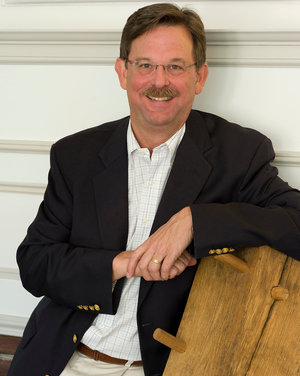 Ivan Sergeyevich Obolensky
Ivan Sergeyevich Obolensky is known for his support of the Soldiers', Sailors', Marines', Coast Guard & Airmen's Club. Ivan has also championed charities focused on youth including the Police Athletic League and the Children's Blood Foundation, which he helped found.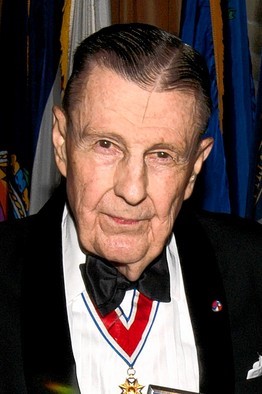 Founders of Vineyard Vines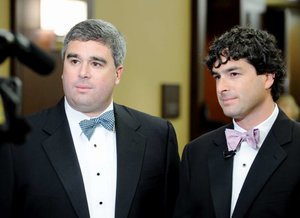 Executive Director of the Bruce Museum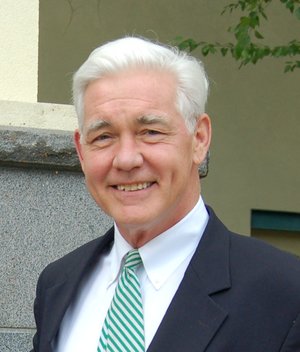 Ronald Lee Fleming, FAICP
Founder and president of The Townscape Institute, a nonprofit public interest planning organization based in Cambridge, MA.
Susan Wissler,Executive Director, The Mount Edith Wharton's House
Susan Wissler joined The Mount in 2001 as Vice President and became Executive Director in 2008.
Barry Mills served as the fourteenth President of Bowdoin College (2001 - 2015)