New England Society in the City of New York (NES) is pleased to announce the winners of the 2018 New England Society Book Awards, honoring books of merit that celebrate New England and its culture.
Click here for the official 2018 Book Awards Winners press release. 
June 13, 2018: The New England Society hosted our Book Awards Salon and Reception at the Down Town Association (60 Pine St, NYC) from 6:30 to 8:30 pm. At this intimate reception, attendees got to meet the winners and hear personal insights about the winning books during a cocktail hour with the authors followed by a lively, moderated Q&A.
June 14, 2018: The 2018 Book Awards winners were honored during our 2018 Book Awards Luncheon at the Union League Club (38 E 37th St, NYC) from 12:00 to 2:00 pm. Attendees will also had the opportunity to purchase the winning books and have them signed by the authors.
Click here for a complete list of 2018 Book Awards Finalists.
Learn more about the fiction,  nonfiction, art & photography, and specialty titles winners below.
Darkness Falls on the Land of Light: Experiencing Religious Awakenings in Eighteenth-Century New England by Douglas L. Winiarski
(Omohundro Institute of Early American History and Culture and the University of North Carolina Press)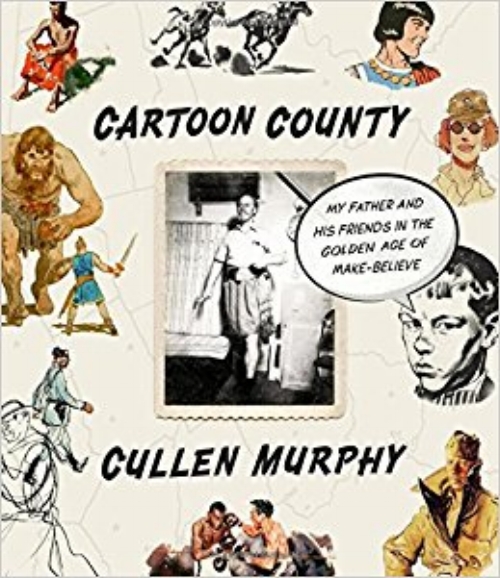 Cartoon County: My Father and his Friends in the Golden Age of Make-Believe
by Cullen Murphy
(Farrar, Straus and Giroux)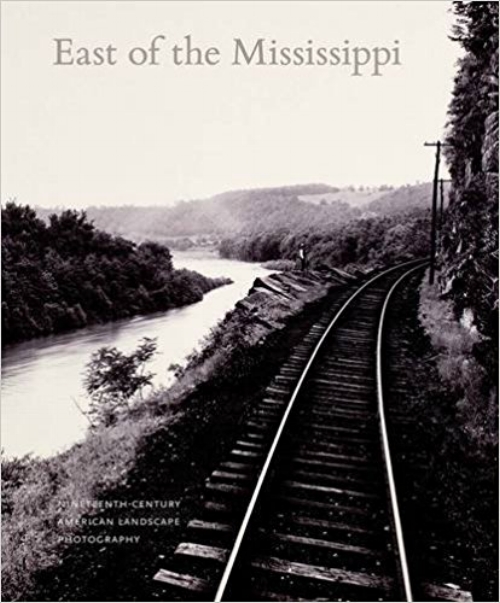 East of the Mississippi: Nineteenth-Century American Landscape Photography by Diane Waggoner; With Russell Lord and Jennifer Raab
(Yale University Press in association with the National Gallery of Art, Washington, D.C.)