2015 NES Book Award Winners
The Bird Skinner by Alice Greenway (Grove Press)
Slowing down from a hard-lived life and a recent leg amputation, ornithologist Jim Kennoway retreats to an island in Maine: to drink, smoke and be left alone. There, he thinks back to his youth, working for Naval Intelligence during World War II in the Solomon Islands. While spying on Japanese shipping from behind enemy lines, Jim befriended Tosca, a young islander who worked with him as a scout. Now, thirty years later, Tosca has sent his daughter Cadillac to stay with Jim in the weeks before she begins premed at Yale. She arrives to Jim's consternation – yet she will capture his heart and that of everyone she meets, irrevocably changing their lives.
Jacket cover courtesy of Grove Press. Author photo: Tim Cornwell.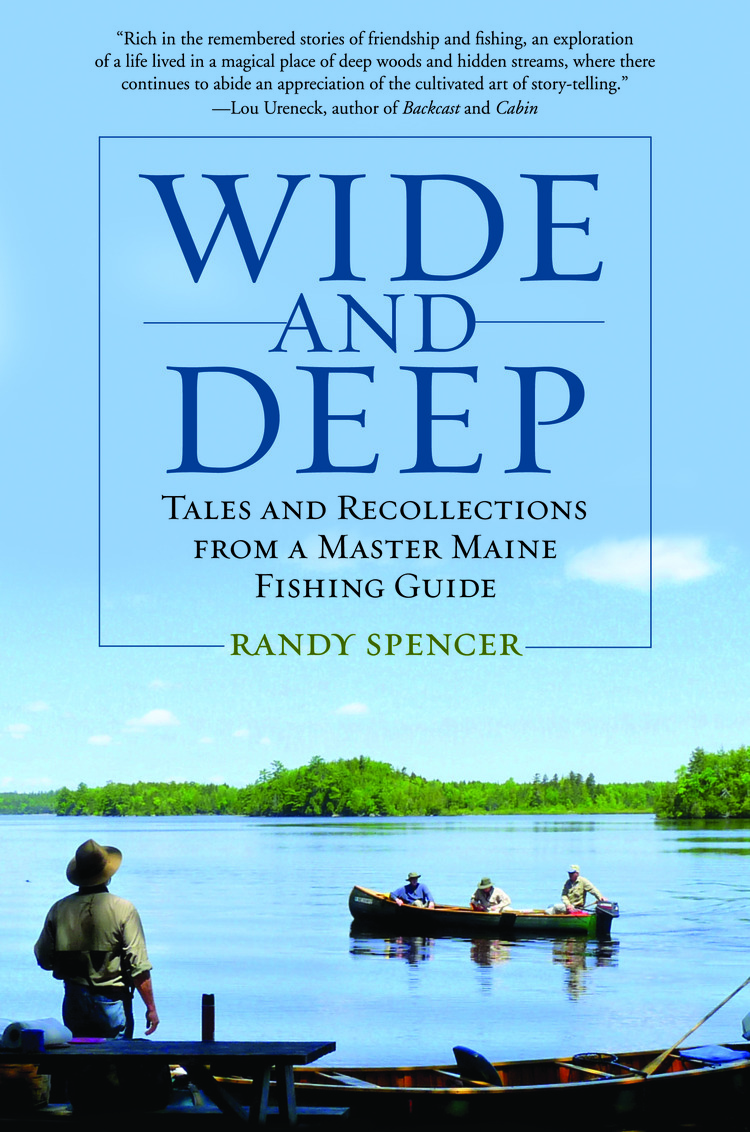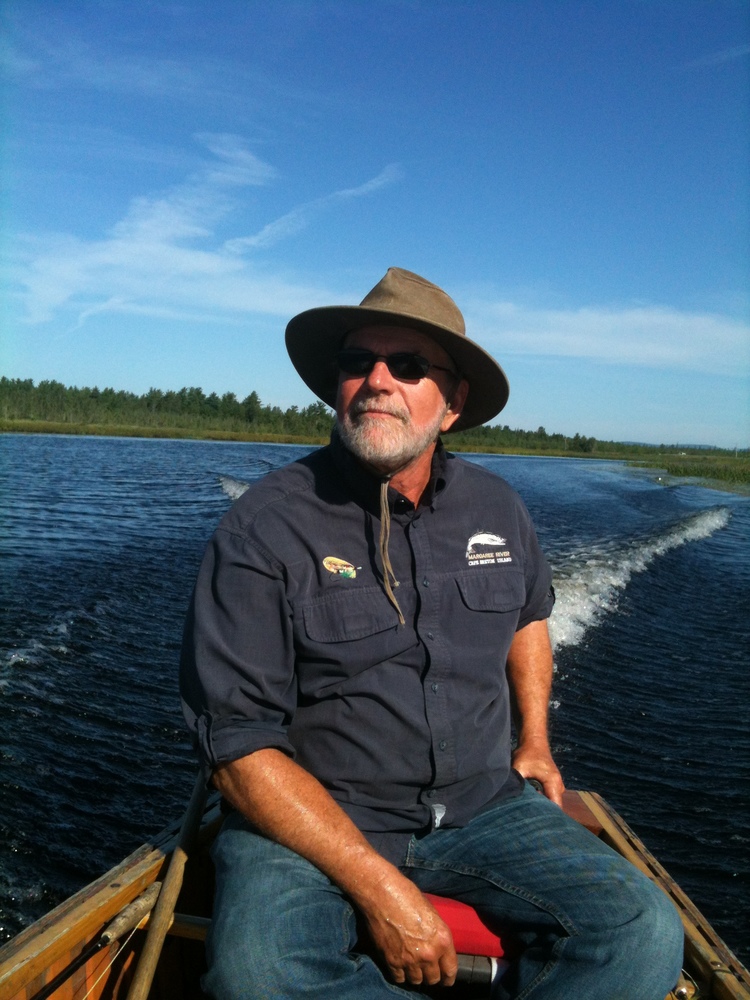 Wide and Deep: Tales and Recollections from a Master Maine Fishing Guide by Randy Spencer (Skyhorse Publishing)
There is little about the remote town Grand Lake Stream, in eastern Maine, and its surrounding lakes that Randy Spencer doesn't know like the back of his hand. Spencer, a Master Maine Guide, has learned from the best, and has enough experience as a hunting and fishing guide to fill several lifetimes. Whether they are stories of joy or of pain, there is nothing like listening to Randy Spencer, and Wide and Deep perfectly captures the moments on the water that people wait their entire lives for and spend the rest of their lives remembering. For the past 14 years, Randy has been a full-time professional fishing guide in the Grand Lakes Stream, Maine, region. In 2005, Portland Magazine named him one of the "10 Most Intriguing People in Maine." In 2006, Yankee Magazine named him "One of the 25 people you need to meet most this summer."
Jacket cover and author photo courtesy of Skyhorse Publishing.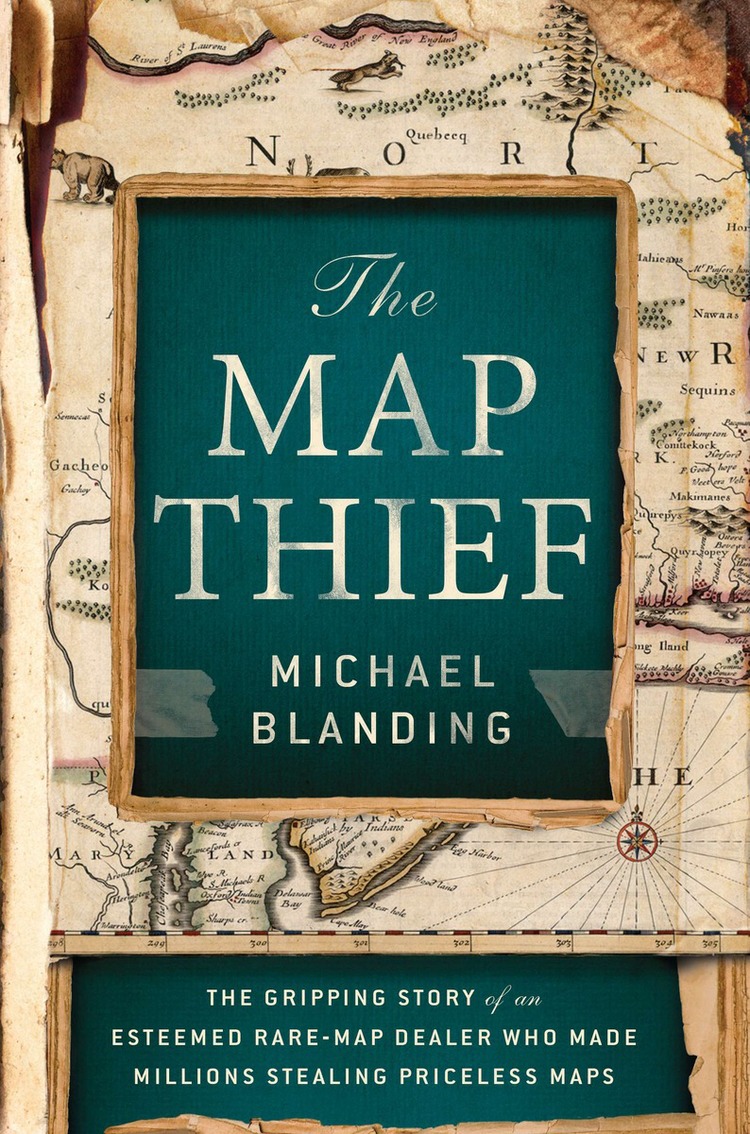 The Map Thief by Michael Blanding (Gotham Books)
Once considered a respectable antiquarian map dealer, E. Forbes Smiley spent years doubling as a map thief – until he was finally arrested slipping maps out of books in the Yale University Library (hence, the New England connection). Acclaimed reporter Michael Blanding has interviewed all the key players in this stranger-than-fiction story and shares the fascinating histories of maps that charted the New World, and how they went from being practical instruments to quirky heirlooms to highly coveted objects. The Map Thief interweaves Smiley's escapades with stories of the explorers and mapmakers he knew better than anyone.
Jacket cover courtesty of Gotham Books. Author photo courtesy of Penguin Random House.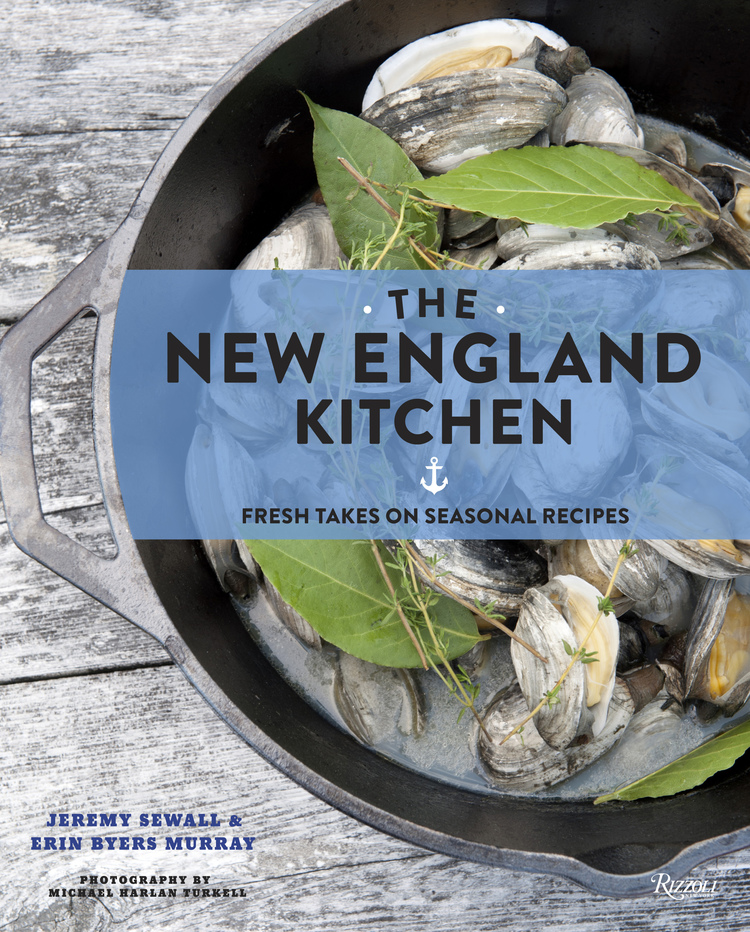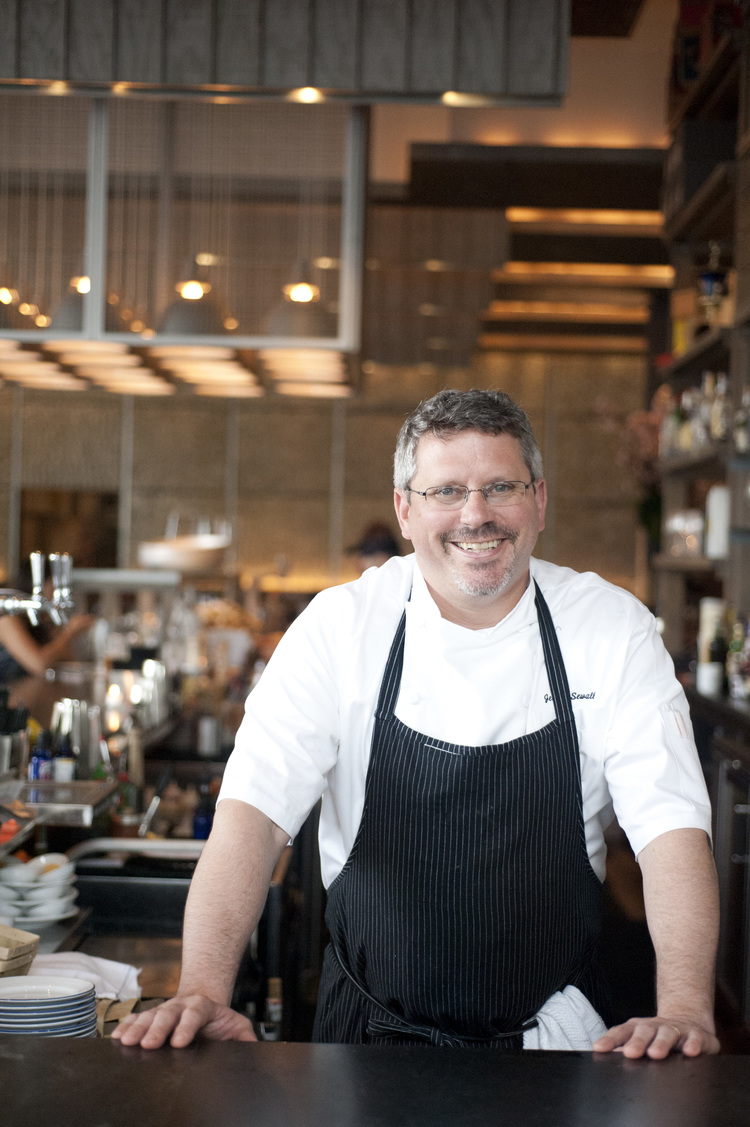 The New England Kitchen: Fresh Takes on Seasonal Recipes by Jeremy Sewall (Rizzoli New York)
In his first cookbook Boston's acclaimed chef and restaurateur Jeremy Sewall explores contemporary New England fare, adapting the region's fresh, simple flavors into refined dishes for the home cook, The New England Kitchen: Fresh Takes on Seasonal Recipes. Featuring more than one hundred delectable recipes, this vibrant cookbook highlights the area's celebrated farms and fisheries to incorporate distinct flavors throughout the year.
Jacket cover and author photo courtesy of Rizzoli New York.