On Friday, November 13, 2020 NES held its 215th Annual Gala in a virtual format. Thank you to all who participated in its creation, especially the 2020 Gala Committee: Co-chairs Ellen Scordato and Sunny Hayward; Jan Whitman Ogden, Sara Hunter Hudson, Daisy Field Pearson, and Carolyn Zezima. Below you can view the entire Gala recording. Meet our Scholars, hear music from the Alex Donner Band, see a presentation on Gilded Age food, celebrate award winners Susan Wissler and Sara Hunter Hudson, and enjoy beautiful visuals from The Mount, Edith Wharton's historic home in the Berkshires. Click here for the Gala Program book. See below for how to support our Scholarship Program.
Susan Wissler, Townsend Honoree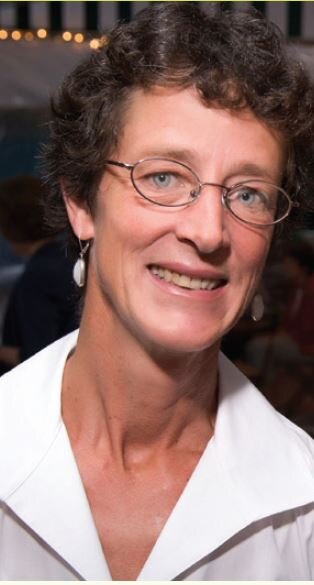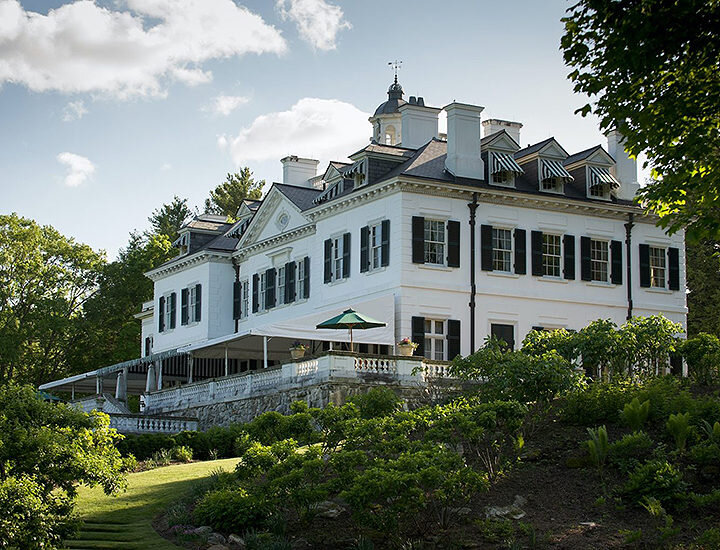 We are delighted to be honoring Susan Wissler, Executive Director, The Mount Edith Wharton's House. Susan Wissler joined The Mount in 2001 as Vice President and became Executive Director in 2008. Ms. Wissler graduated from Brown University, received a J.D. from Columbia University, and, prior to joining The Mount, practiced law in New York, Connecticut, and Massachusetts. Highlights of Ms. Wissler's nineteen years at The Mount include the return of Wharton's books to the library and the retirement of The Mount's debt. In 2018, Ms. Wissler edited deceased French scholar and author Claudine Lesage's Edith Wharton in France.
Help the New England Society continue to financially support NYC students attending colleges and universities in New England by making a donation. Every contribution helps to support exceptional students pursuing higher education by easing their financial burdens.